Cosmic Charlie
with JBOT
Fri
Oct, 23
Doors:

4:00 pm
Starts:

5:00 pm
Salvage Station - Outdoor Stage
Ages 21 and Up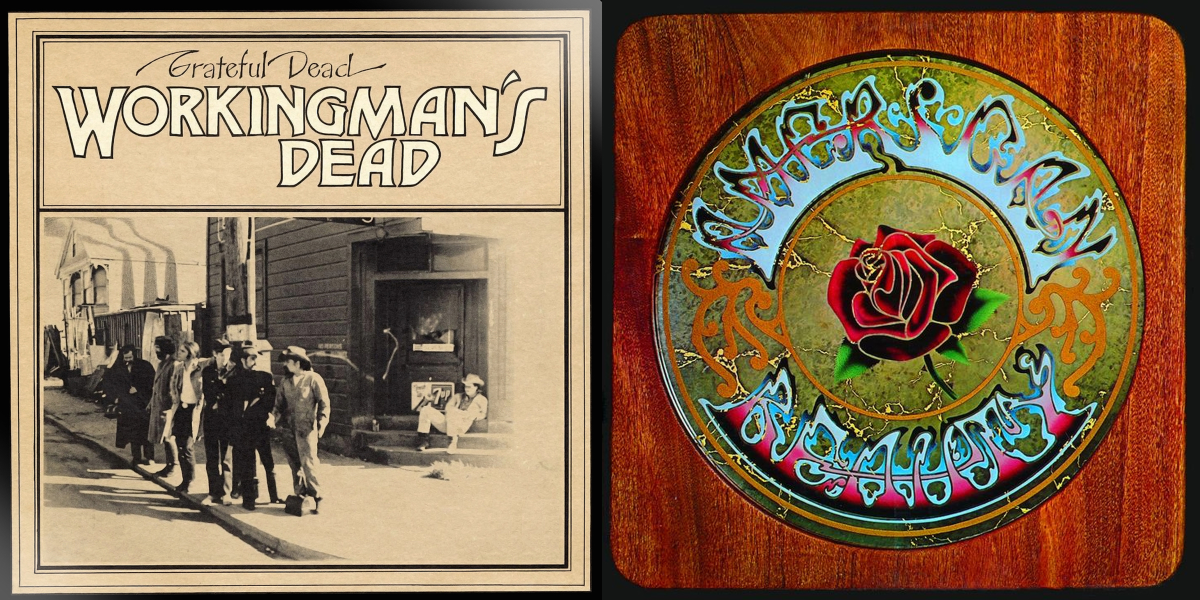 Additional Info
Artists
Cosmic Charlie
1970 was a pivotal year for the Grateful Dead. Having achieved psychedelic royalty status as lead jamsters of the San Francisco scene, they decided to shift gears, strip down musically and focus on songwriting. This resulted in two of their most acclaimed albums - Workingman's Dead and American Beauty.
Released just 3 months apart, these two classic albums introduced the world to their best known tunes - Uncle John's Band, Sugar Magnolia, Casey Jones, Friend of The Devil, Ripple, Truckin'... the list goes on. The success that ensued would transform the Grateful Dead into worldwide superstars, inspire the most loyal fan-base in the history of rock 'n' roll, and ultimately give birth to the entire "jam-band" genre.
Cosmic Charlie is celebrating this special 50th anniversary by performing both albums in their entirety. The show will include acoustic and electric renditions of songs, plus some additional Dead jams to close out the night.
"Let there be songs to fill the air!"
JBOT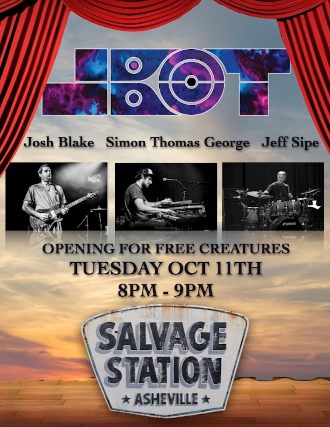 JBOT aka Josh Blake's Organic Trio is an instrumental organ trio outfit headed up by Asheville's own Josh Blake (www.joshblakemusic.com). With a rotating cast of players, this episode features Jamar Woods on keys, Patrick Armitage on drums and special guests Marisa Blake on vocals and percussion, and Alex Bradley on trumpet. With connections to musicians all over town, JBOT shows usually turn into a family affair with any number of Josh's friends joining the stage for a song or two. Past JBOT collaborators include Marcus King, Taylor Pierson, Simon Thomas George, and Jeff Sipe, to name a few. Funk, soul, and groove all wrapped into a tight little package, keep your eyes and ears out for the next JBOT show near you!